¿ Cómo puedes evitar el aumento de la miopía de una forma divertida?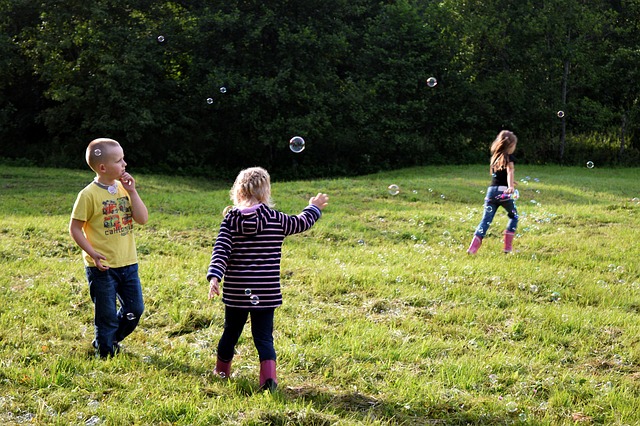 Sabías que pasar de 2 a 3 horas al día al aire libre tiene un efecto protector en la reducción de la aparición y progresión de la miopía en niños y adolescentes?
Con la exposición a la luz solar estimulamos la liberación de dopamina de la retina que es un inhibidor de la elongación del globo ocular.
( según The Association between Time Spent Outdoors And Myopia in the Children and Adolescents).